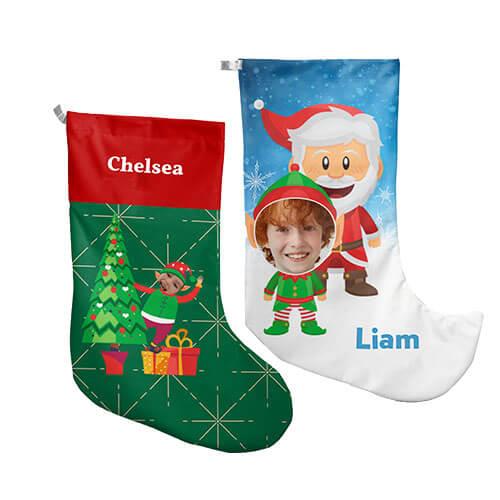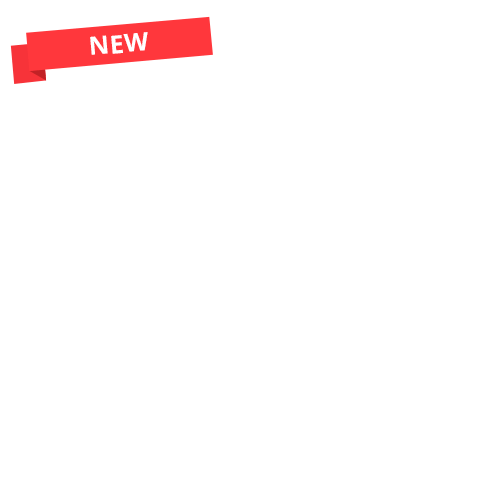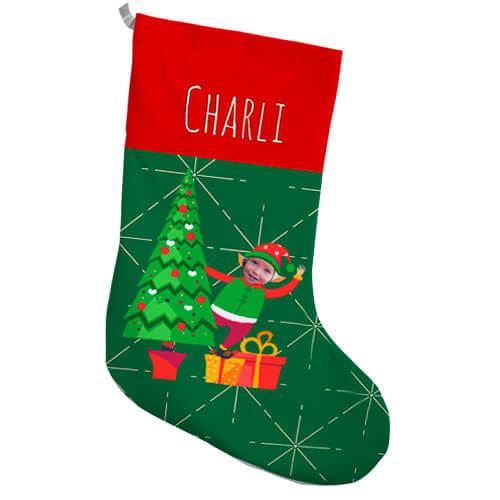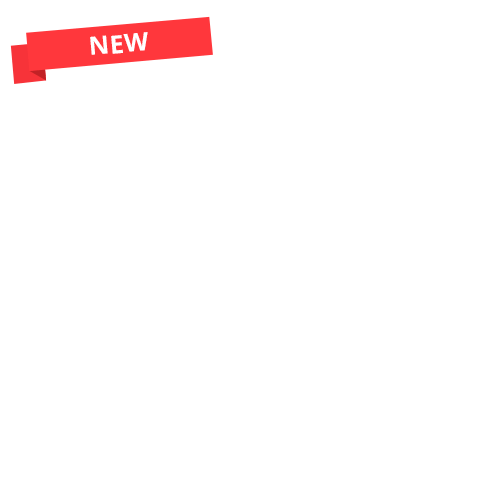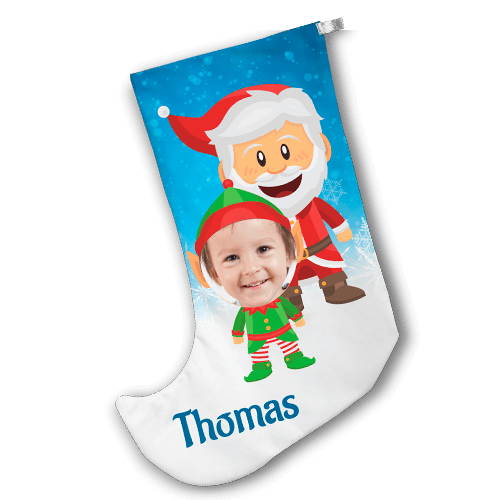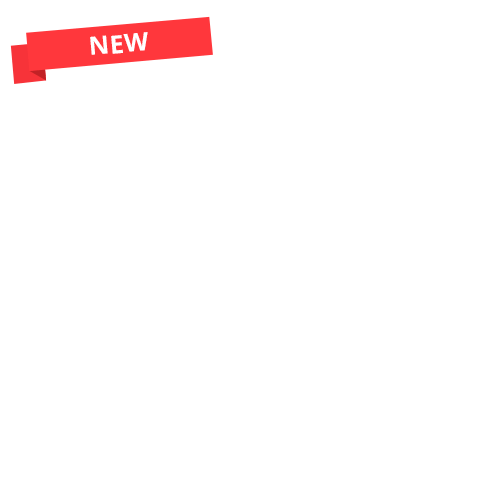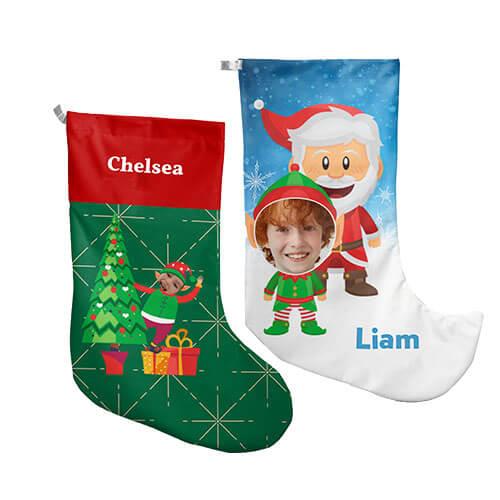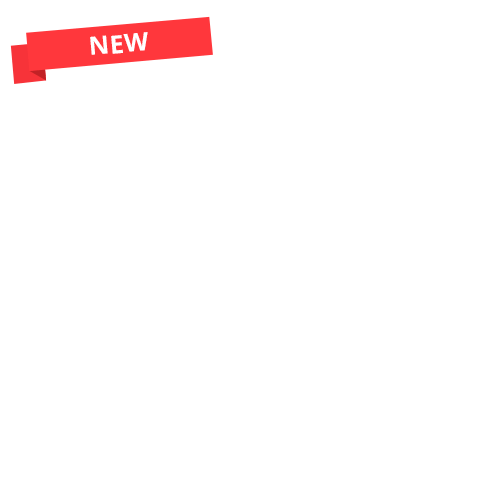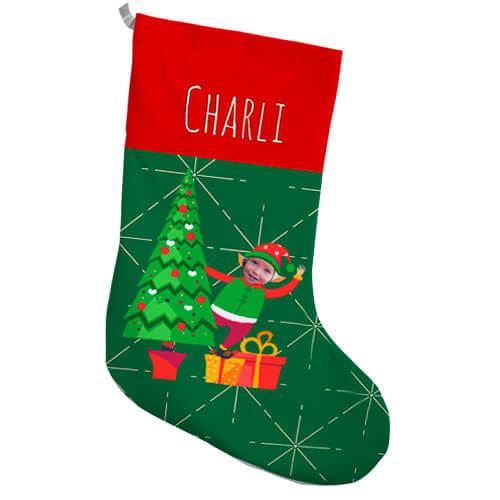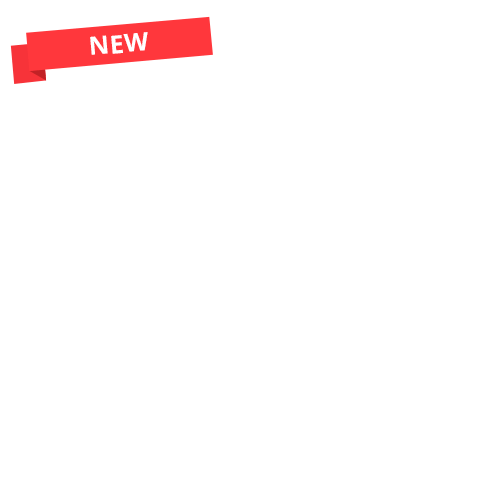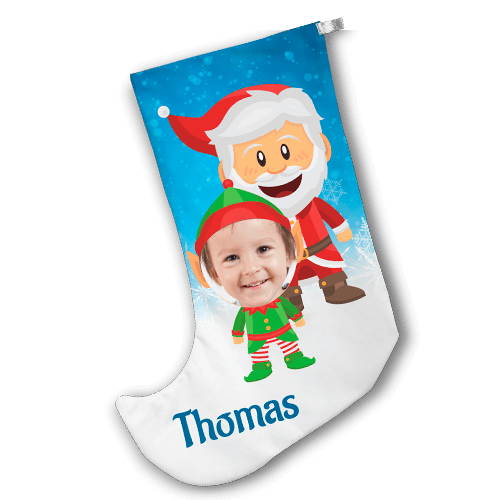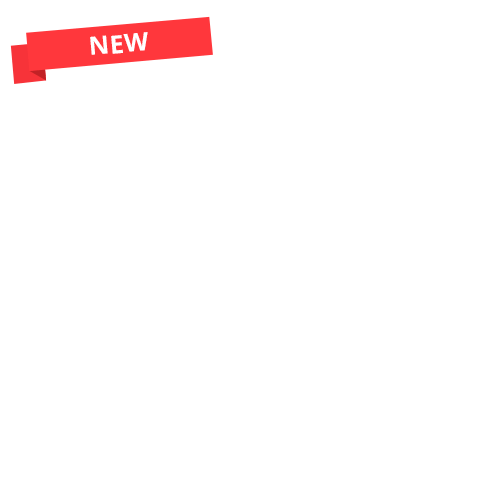 PERSONALIZED CHRISTMAS STOCKINGS
Create unique, personalized Christmas stockings that will make the house feel even more Christmassy. Customize socks by adding the photo and name of a naughty or nice one. It's a great DIY holiday decoration to help Santa sort out what goes to whom -- that can be the dog, too.
Enjoy a quality print on both sides of this ultra-soft, 100% polyester oversized sock (13 x 19 in.). Made locally, in Quebec. This ornament can be machine-washed and dried before it's carefully stored once Christmas is over.
Estimated Delivery Time is 7 to 9 Business Days
en
PJC
Other Products in this Category